Spirit Airlines: Friends Flying Friends!
11.04.2014 12:01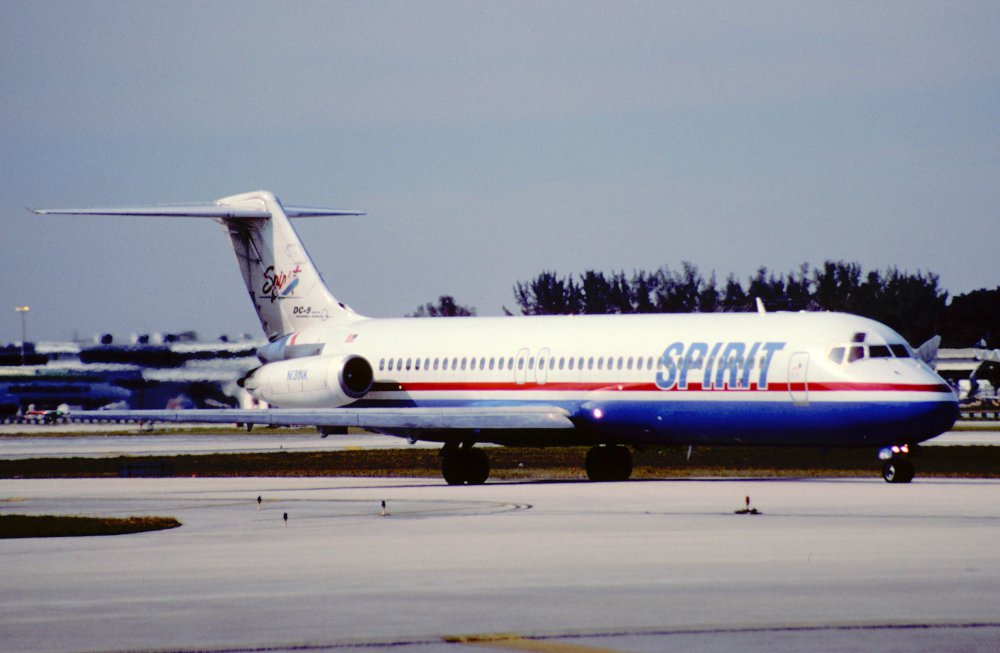 Spirit Airlines | Image Resource : upload.wikimedia.org
Spirit Airlines is an American ultra low cost carrier having its headquarters in Miramar, Florida. Spirit operates scheduled flights all through the U.S. as well as Mexico, the Caribbean and Latin America. Dallas/Fort Worth, Detroit, Las Vegas, Ft. Lauderdale, Atlantic City, Chicago-O'Hare, and Myrtle Beach are some of the major cities which are focused on. It is the only 2-star airline based in the United States. Currently it flies to 52 destinations all through the Caribbean, Central America, the United States and South America. It has a base in Fort Lauderdale focusing on cities in Chicago-O'Hare, Atlantic City, Detroit, Dallas/Fort Worth and Las Vegas.
Spirit Airlines has a fare club where it has special offers for passengers like ultra-low fares, discounts on bag fees, exclusive fare sales, specials on hotels, cars, and more. Deciding where passengers are going is not the only choice they get to make. The trips can be customized by the passengers so it is clearly know that the freedom of choice is taken to new heights.
Bring less, pay less is a policy followed by this airline to save the total cost of the trip. Baggage is priced for only what the passengers bring. If the baggage is light, the cost is less. This helps the firm to save the environment by using less fuel and also helps keep fare cost low. Thus this airline has stolen the hearts of many people all around the world with its unbelievable offers and services.
Kommentare